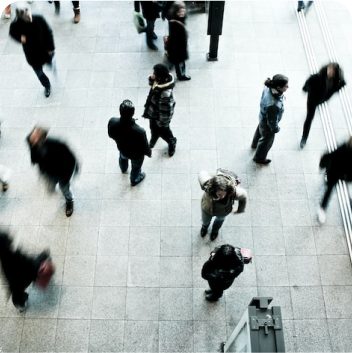 In addition to tracking individual contracts or expenses, we, but also government officials, would like to be able to look at a big picture - analyse trends, competition levels, quality of service, market opportunities, and the impacts of public spending. Publishing Public Spending and Procurement data in a well-documented, user-friendly, structured schema will save time and resources and power better analysis.
The European Union and its Member States have been consistently working to encourage spending transparency, especially in the fields of public procurement and EU funds. However, the European Commission now has a transformational opportunity to substantially improve the transparency of public spending in the EU by updating the Open Data Directive (2019/1024).
We request that the European Commission include the Public Spending and Public Procurement dataset in the list of high-value datasets for the purposes of Article 14 of Directive 2019/1024.
We also suggest that the Commission recommend using the Open Contracting Data Standard (OCDS) for collecting and publishing spending data in a consistent, standardized and user-friendly way, in addition to existing formats such as XML and CSV.
Other Campaigns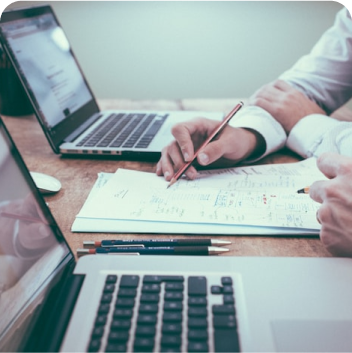 Company Ownership
There is a lack of transparency in both beneficial and company ownership data across the EU. This severely impedes ...
Learn More