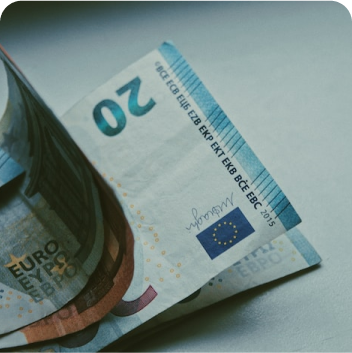 We are advocating for increasing the transparency of spending from the Recovery and Resilience Facility. RRF is a historic intervention by the EU, with €672.5 billion being given out to Member States to boost reforms and investments to mitigate the economic and social impact of the pandemic. With such a large amount of money being released to Member States, monitoring of these funds is essential in order to protect the financial interests of the Union, and effectively measure the success of the Facility.
We have shown how many countries have committed to transparency in National Recovery Plans. We prepared A Whitepaper on opening up Recovery and Resilience Facility Spending. We spoke at the European Parliament and at many conferences. We developed methodology to study transparency in RRF spending and looked at what the situation is in 11 EU countries. We welcome the changes that the EU has made compulsory to publish the top 100 recipients of funds. However, we have greater ambitions. See how we are working towards greater transparency in RRF spending.
Campaign videos
---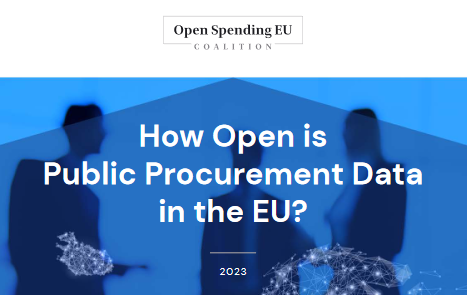 How open is Public Procurement Data?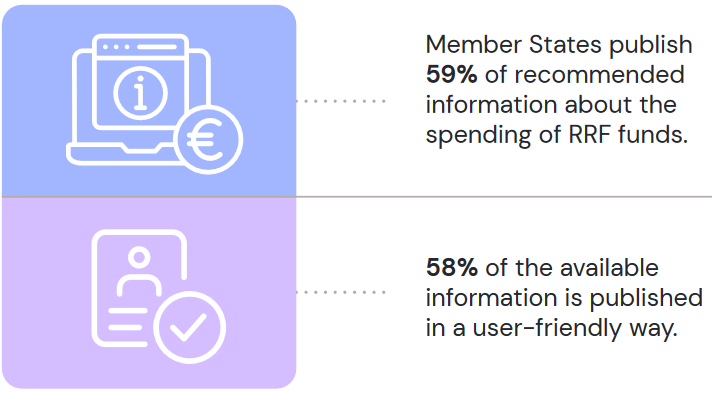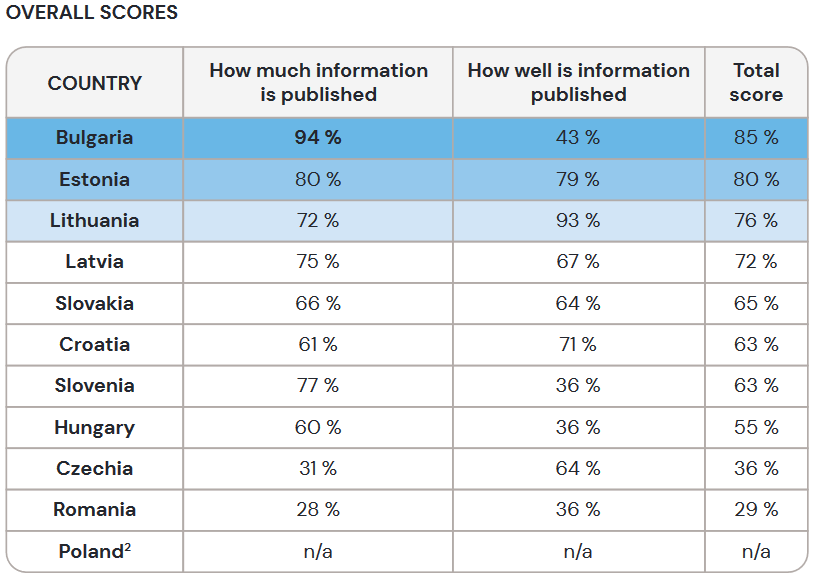 Other Campaigns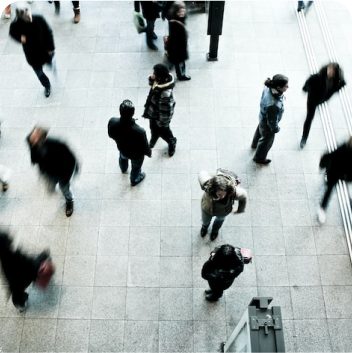 EU Open Data
In addition to tracking individual contracts or expenses, we, but also government officials, would like to be able ...
Learn More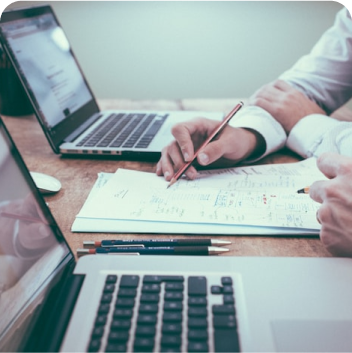 Company Ownership
There is a lack of transparency in both beneficial and company ownership data across the EU. This severely impedes ...
Learn More