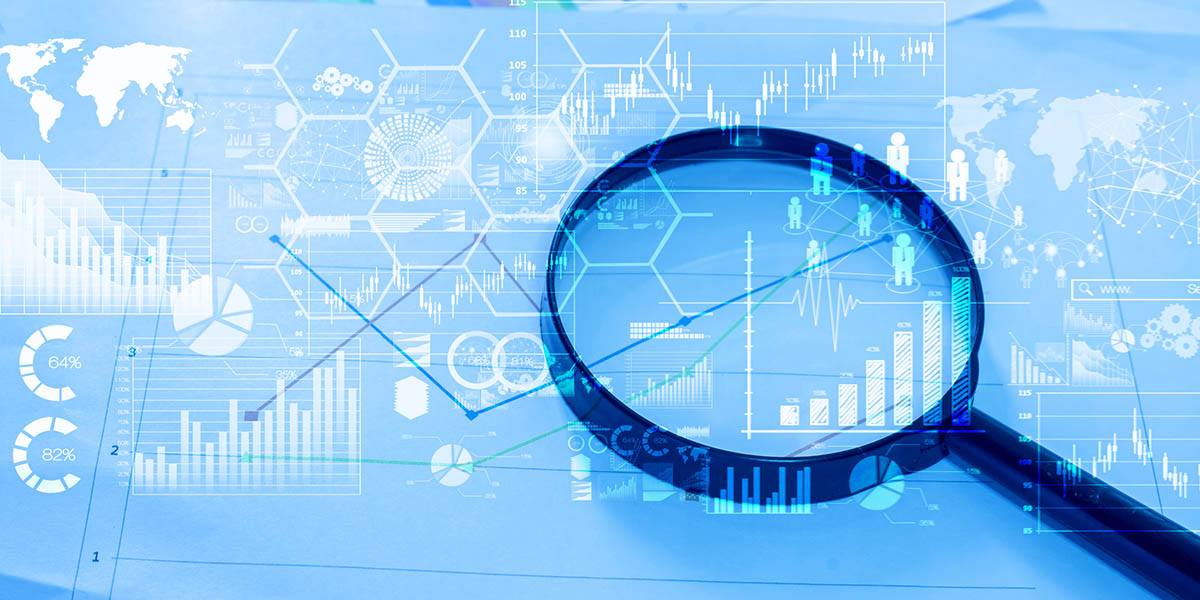 Published date
22 Sep, 2023
More and more voices are being raised about the need for greater transparency in the spending of Recovery funds. This time, the European Economic and Social Committee has taken the floor. In its mid-term report on the implementation of the RRF, it points out that improvements are needed in this area.
The report was published on 19 September 2023 and is the result of months of work involving, among others, members of our Coalition: Krzysztof Izdebski and the report's acting rapporteur Elena Calistru.
Among the recommendations regarding the need to increase stakeholder participation in the consultation of the Plans and their implementation, there are also specific calls to improve the circulation of information and publication of data on fund spending and project implementation.
The EESC underlines, with regard to information flow, that there is a need for more detailed, timely and harmonised information on the implementation of RRPs by various intermediary beneficiaries and final recipients, covering at least the total amount of the contract, the scope and the conclusion. Moreover, the institutions responsible should provide clearer, routine updates on the implementation status, achievement of milestones, targets and disbursement of funds;
The full text of the report can be consulted on the Committee's website