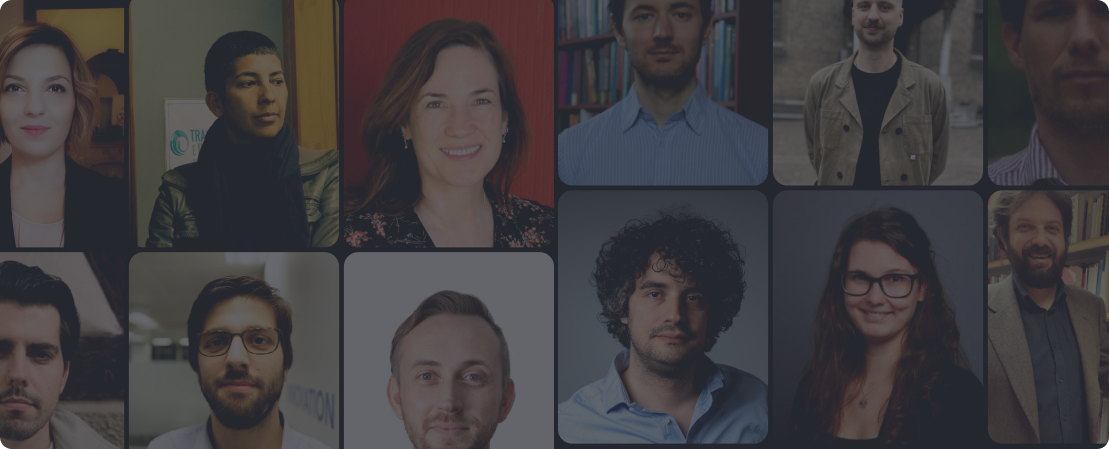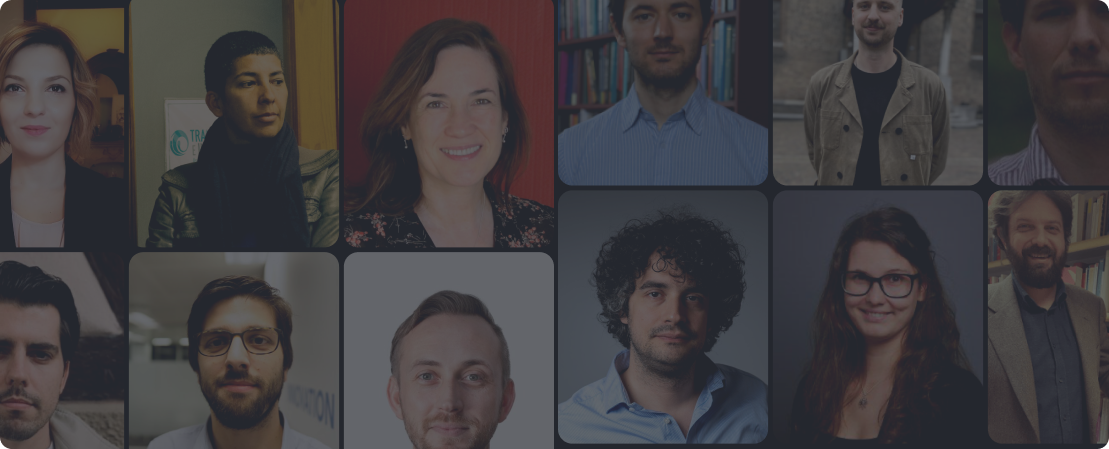 We are a community of like-minded individuals who share a passion for fair and transparent public spending
kizdebski@open-contracting.org
By joining us, you'll have the opportunity to connect with others who share your enthusiasm, learn new skills, and engage in meaningful discussions.

As a member, you'll have access to exclusive events, resources, and opportunities to collaborate with others. You'll also be able to share your own knowledge and experiences with the community, contributing to the collective growth and learning.

Whether you're a beginner or an expert, we welcome anyone who is eager to learn and grow. Join us today and become a part of a vibrant and supportive community!